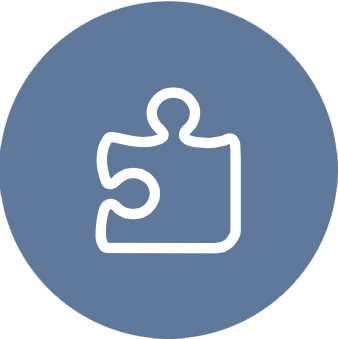 Logistics
SECURITY
SJA Group offers a comprehensive range of security services.
Our Security services range from mobile response unit drivers to receptionist & concierge services and from static guarding to state of the art CCTV monitoring.
Estate maintenance operatives utilise some of the most advanced equipment in the UK, in order to increase efficiency and ensure industry leading standards of health and safety.