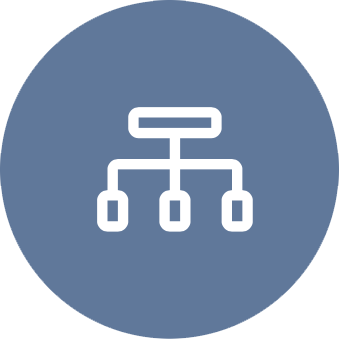 Employment Opportunities
For SJA recruiting staff on a permanent, contract or temporary basis or providing support services involves commitment to customers, and the staff we engage with offer high levels of organisation and a practical approach.
We consult as much as possible with customers to learn about their businesses and many of our staff are formerly from the sectors that we serve, giving us the edge over our competitors. We always try to be proactive, offering new ideas and concepts where we can. We'll quote fees and rates on a contingency basis for a single person or provide proposals for a much wider service. Entering into preferred arrangements or PSLs is commonplace for us and managed services are an option to maximise value for money.
A big challenge for customers is putting teams together with the right mix of complementary skills. This is an area where we can add value with our long track record of building teams and managing a workforce for customers, so get us involved early to help with bid support and tendering staff. We can help assess what you will need when you secure that new project; we make that transition easier as you look for new people to get projects moving quickly.
Our aim is to bring recruitment products to customers with added value and provide convenience, speed, reliability and safety assurance, improving efficiency and lowering costs.