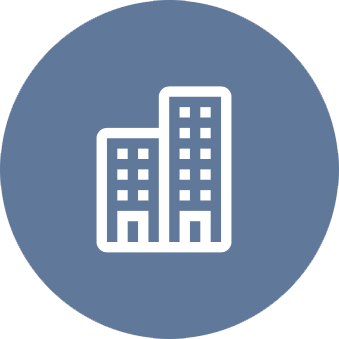 Facilities Management
Providing facilities management services for over 20 years.
Every organisation needs a facilities management partner that has the expertise to enhance their business performance and their brand – a partner that can focus relentlessly on service, cost and efficiency. We 're-imagine' facilities management solutions to redefine what it can do for clients.
We provide services to a diverse range of estates and environments – from schools, banks and shopping centres – through to industrial parks. However demanding your requirements we can support you. No matter how complex the requirement, we are experts in delivering resilient and compliant facilities management.
From, cleaning, catering, security and maintenance to industrial cleaning, mechanical and electrical maintenance and project services, we deliver total facilities management and integrated service packages. It's our management approach that sets us apart, with a thorough understanding and focus on legislation and compliance.